Symbiosis Viman Nagar Hostel has three wings -A, B and C with a total capacity to accommodate 980 girls. There is no hostel for Boys at present. The Symbiosis Viman Nagar Hostel facility is available to girl students who have applied to Symbiosis Centre for Management Studies(SCMS), Symbiosis Institute of Design(SID), Symbiosis Centre of Media and Communication (SCMC-UG), Symbiosis Law School(SLS) and Symbiosis School for Liberal Arts(SSLA) only.
Separate quotas of hostel vacancies in the three wings of the hostel have been worked out for each institute within the total capacity. Some Paying Guest accommodation is available in the close vicinity of the campus and at Tingre Nagar area for day scholars as well as for the boys. A Wing can accommodate 180 students. It is located at Sakore nagar (About 1 Km from the campus). B and C wings are located in the Rohan Mithila Complex. These are adjacent to each other and are located 1.2 Km away from the campus. Each room of Symbiosis hostel is equipped with bed, mattress, table, chair, bulletin board, book rack and cupboard with an attached bathroom and toilet.
All Symbiosis hostels are "No Smoking" Campuses. Students are not allowed to buy, possess, take and/or drink any alcohol/intoxicating drink/drug or any similar thing of any kind whatsoever and /or smoke in the room /or any part of the premises; the same shall apply to visitors also. In case of default, strict disciplinary action, even amounting to rustication from the hostel/institute, will be taken as per rules and code of conduct of SIU in force. There is a strict code of conduct practised at all Symbiosis Hostels.
Students who wish to stay in any wing of Symbiosis Hostel, Viman Nagar will have to compulsorily abide by the code of conduct.
Hostel and Mess Fees For Freshers: Viman Nagar Campus – AY 2020-21
Sr. No.
Hostels
Type of Room
Hostel Fees (For Fresher)(Rs)
Security Deposit (Rs)
Mess Fees (Veg/Non Veg) (Rs)
Shuttle Bus Charges (Rs)
Total (Full Amount) (Rs) (For Fresher)
1.
Symbiosis Daffodil Hostel (Girls) (Sakore Nagar)
2 Sharing Regular Room
1,14,000
15,000
64,500
2,500
1,96,000
2.
Symbiosis Daisy Hostel (Girls) (Mhada/Rohan Mithila)
3 Sharing Regular Room
96,600
15,000
64,500
2,500
1,78,600
3.
Symbiosis Orchid Hostel (Girls) (Rohan Mithila)
2 Sharing Regular Room
1,25,850
15,000
64,500
2,500
2,07,850
3 Sharing Regular Room
1,06,200
15,000
64,500
2,500
1,88,200
4.
D Wing (Hired) (Boys) (Sakore Nagar)
2 x 2 Sharing Regular Room
1,30,200
15,000
64,500 (Optional)
Not Applicable for Boys
2,09,700
5.
E Wing (Hired) (Boys) (Sakore Nagar)
2 x 2 Sharing Regular Room
1,30,200
15,000
64,500 (Optional)
Not Applicable for Boys
2,09,700
---
For more details regarding hostel you may contact:
Col C. V. Mohan (Retd)
Senior Campus Administrator,
Symbiosis Viman Nagar Campus (SVC),
New Airport Road, Pune - 411014
Phone : +91-020-26557162 / 63 / 64 / 76 / 77, 8087085043 / 44
email:
This email address is being protected from spambots. You need JavaScript enabled to view it.
This email address is being protected from spambots. You need JavaScript enabled to view it.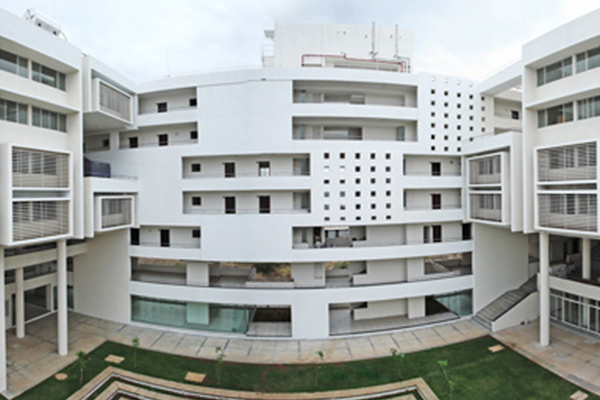 Hostel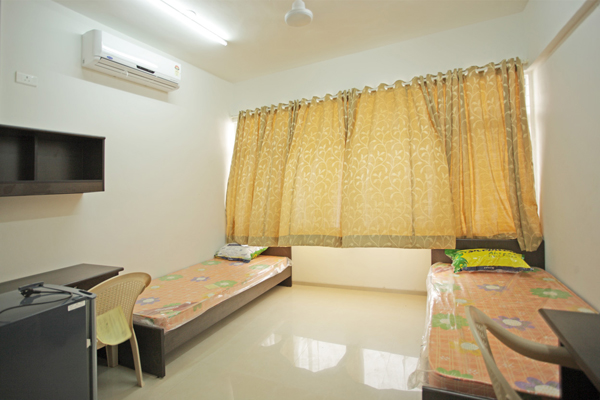 Hostel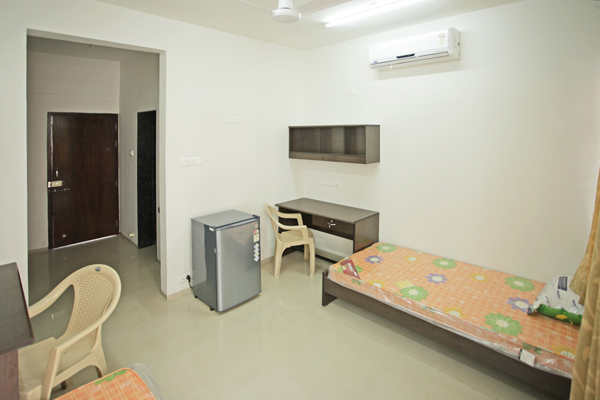 Hostel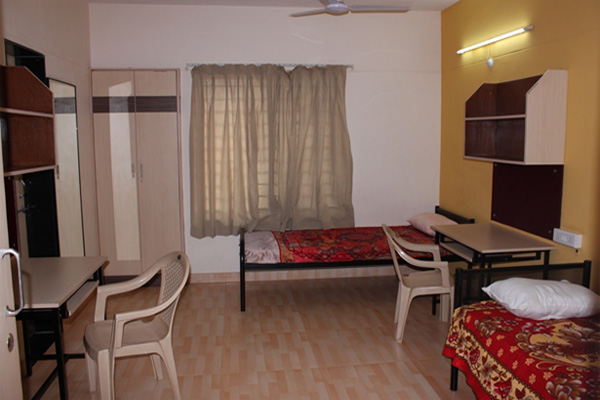 Hostel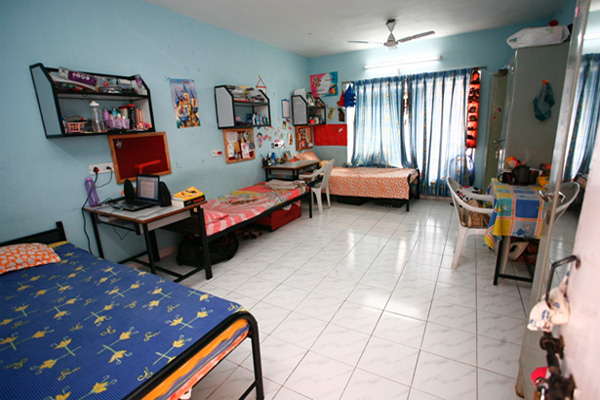 Hostel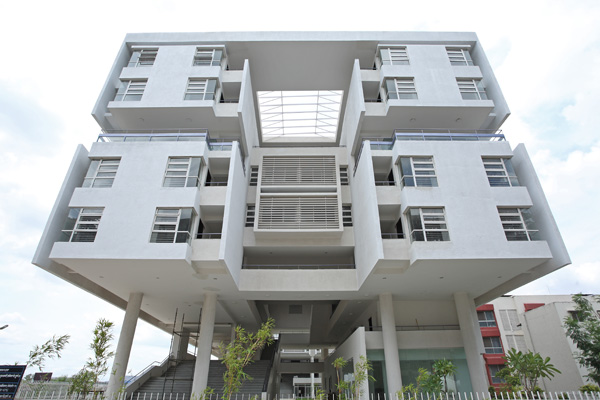 Hostel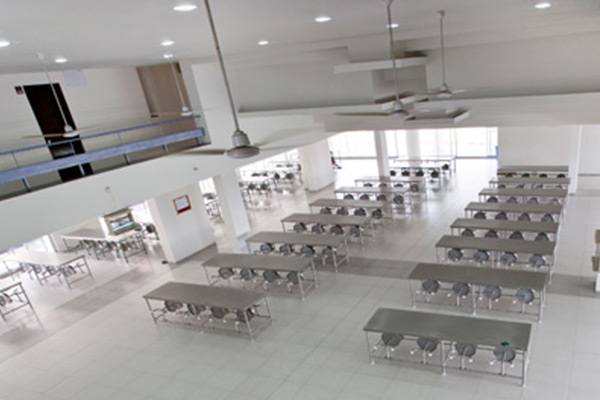 Hostel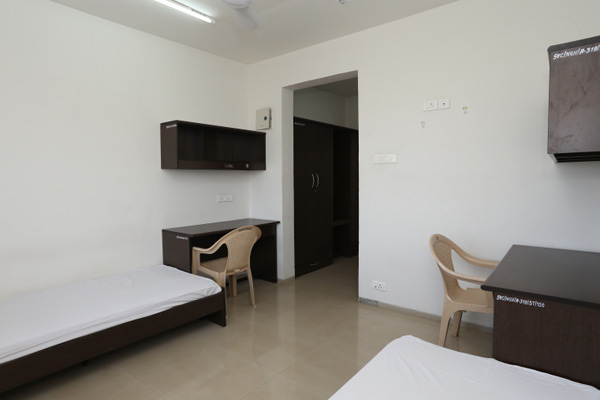 Hostel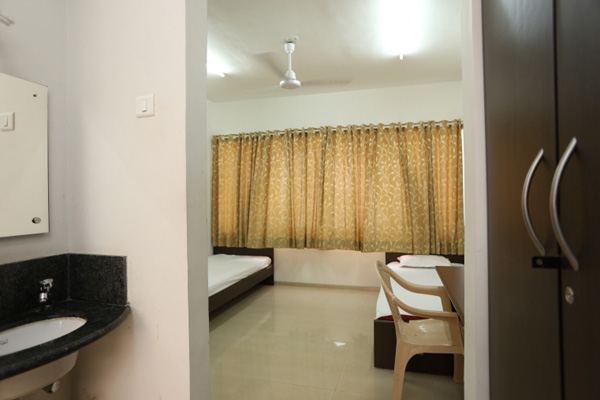 Hostel