Our students leave no stone unturned to make us proud!
Manas Manohar (UED 2017-21) & Nishtha Gupta (PD 2017-21) participated in Dsource Corona Design Challenge an initiative by IDC school of design-IIT-B in the Game design category.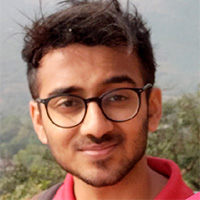 Manas Manohar
They designed a multi-player board game "Corona Hustle" that incorporates the narrative of how to protect oneself from Corona Virus! Their design was selected among the Top 10 winning entries among 2116 entries, 3000 participants from 54 countries! The game will be available to download & will be published in online, printed book & travel exhibitions display formats. Hearty Congratulations Manas and Nishtha!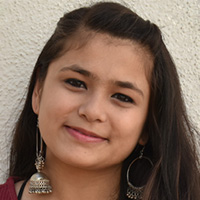 Nishtha Gupta